Kaklistiq.com reports that the Lagos State Government has showered praise on Hon. Monsuru Akinloye, the Chairman of Eredo LCDA, for his remarkable developmental achievements and called for increased youth empowerment to curb rural-urban migration.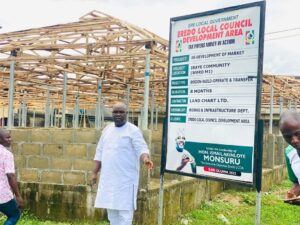 In a commendation letter dated September 22, 2023, Raymond Ogunjobi, the Director of Local Government Monitoring, conveyed the accolades on behalf of the Permanent Secretary. The recognition followed an unscheduled visit by the ministry's monitoring team to the council secretariat on September 7, 2023.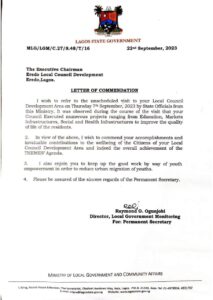 During the visit, the team was deeply impressed by the array of projects spanning the education, market infrastructure, social services, and healthcare sectors, all aimed at enhancing the quality of life for Eredo LCDA residents.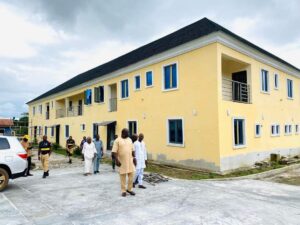 "In view of the above, I wish to commend our accomplishments and invaluable contributions to the well-being of the citizens of our local council development area and indeed the overall achievement of the THEMES' agenda," the letter stated.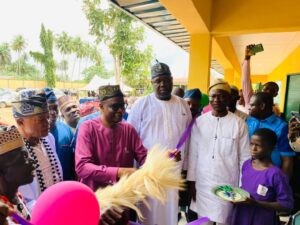 The Lagos State Government urged Chairman Monsuru Akinloye to continue his outstanding work, particularly in empowering the youth, with the aim of reducing the migration of young people to urban areas. The statement further assured the Chairman of the Permanent Secretary's sincere regards.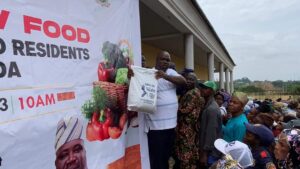 This commendation for the Hon. Monsuru Akinloye-led administration stands as a testament to its groundbreaking initiatives for the advancement of Eredo LCDA and its inhabitants. It serves as a compelling call to all political officeholders to fulfill their party mandates and lead with dedication and excellence.
See morephotos: