Kakalistiq.com reports that Dr. Hakeem Babatunde Shittu, the Executive Chairman of the Lagos State Universal Basic Education Board (LASUBEB), in a remarkable display of dedication and commitment to education, delivered an inspiring message to the primary education stakeholders across the state, marking the commencement of the new academic session.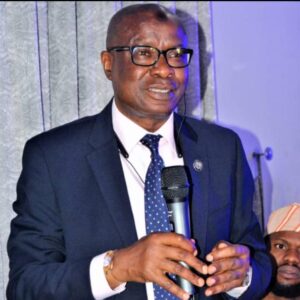 Under the captivating "Leave No Child Behind" mantra, Dr. Shittu extended a warm welcome to teachers, school managers, parents/guardians, and pupils, setting the stage for a year of impactful learning, growth, and development.
Addressing the dedicated and inspiring teachers and school managers in a statement made available to this news medium, Dr. Shittu expressed his profound gratitude for their unwavering commitment to education. He emphasized the importance of their roles as catalysts of knowledge, empathy, and inspiration, nurturing the future leaders of Lagos.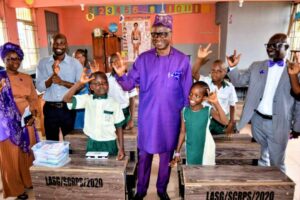 Dr. Shittu extended a heartfelt welcome to the bright and eager pupils, to the world of learning and discovery. He challenged them to seize every opportunity for growth, curiosity, creativity, innovation, and self-development, emphasizing that their potential knows no bounds.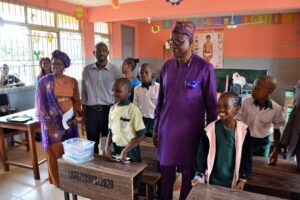 He also acknowledged the strength of the school communities, emphasizing the importance of unity in overcoming challenges and achieving greatness. He reminded everyone that they are a team, standing together in the face of any obstacle.
The Chairman expressed his gratitude to parents and guardians, recognizing their invaluable partnership in their children's education. He pledged to work closely with them to provide the best possible educational experience.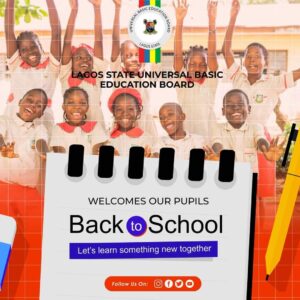 He expressed his excitement for the upcoming academic session, highlighting the opportunities for learning, building friendships, and chasing dreams. He called upon all stakeholders to approach the year with determination, professionalism, kindness, and a sense of responsibility, making it a memorable and successful journey.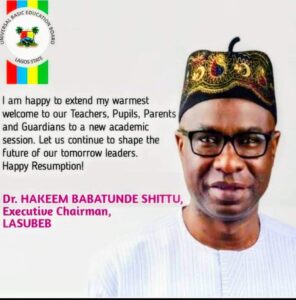 As the academic year kicks off in Lagos, Dr. Hakeem Babatunde Shittu's inspiring words serve as a beacon of hope and motivation, setting the tone for an exceptional year of education in the state.