In a heartwarming gesture of care and commitment, Kakalistiq.com reports that Rep. Wale Raji, who represents the Epe Federal Constituency in the Federal House of Representatives and chairs the House Committee on Sustainable Development Goals, has once again provided a monthly stipend of 10,000 naira to over 145 beneficiaries of his Elders' Welfare Scheme known as "Itoju Awon Agba." This initiative, aimed at ensuring the well-being of senior citizens, continues to make a positive impact on the lives of constituents within the Epe Federal Constituency.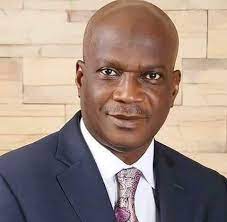 Otunba Wale Olusesi, Senior Legislative Aide to Rep. Wale Raji on Projects and Special Duties, led a dedicated team of officials from the office to ensure that all beneficiaries received their stipends.
He emphasized that the scheme is not only a financial support system but also a means to regularly check on the welfare of the beneficiaries, demonstrating the legislator's genuine concern for the elderly in his constituency.
The commitment of Rep. Wale Raji to the welfare and development of his constituents was further evidenced over the weekend. He, along with prominent APC political leaders from Epe Federal Constituency led by Alhaji Seriki Akanni (Bamu), embarked on a comprehensive tour of various completed and ongoing projects that the legislator has facilitated across different parts of Epe Federal Constituency. These projects encompass essential infrastructure such as roads, markets, vocational training centers, recreational facilities, health centers, and more.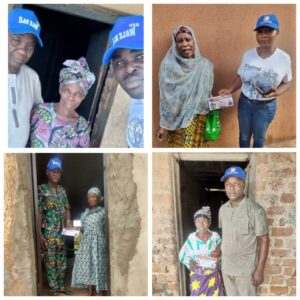 Rep. Wale Raji revealed that plans are underway to set a date for the commissioning and handover of the completed projects, ensuring that they serve as valuable resources for the benefit of his constituents. He also assured that projects at various stages of completion would be finalized in due course.
His unwavering dedication to the welfare and holistic development of his constituents and the broader Epe Federal Constituency is evident through the delivery of impactful projects with direct social and economic benefits for the people. Rep. Wale Raji reaffirmed his commitment to this vital mission, promising not to relent in his efforts.