Skollah's Place in Epe, Lagos State, was filled with enthusiasm and excitement on the 23rd of June 2023 as Rotarian Mark Osifeko handed over the reins of leadership to Rotarian Aminat Oladipo, a prominent female member of the Rotary Club of Epe Metropolitan.
The event marked another significant milestone in the club's history, aligning with the Rotary advocacy for women's inclusion.
High Chief Rotarian Odofin Charlse Keshinro, a Past Assistant Governor and revered figure in the Rotary community and one of the club's founding fathers in Epe, graced the gathering with his presence.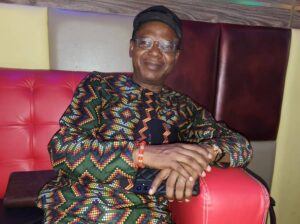 He delivered an inspiring address, emphasizing the importance of women's involvement in Rotary and the need for prompt financial commitment to ensure the smooth functioning of the club's activities, which have a profound impact on the lives of others.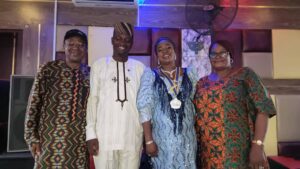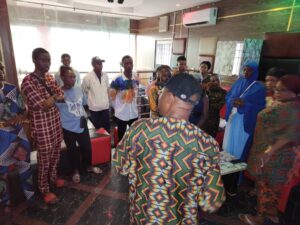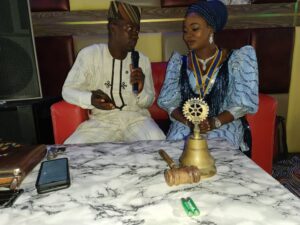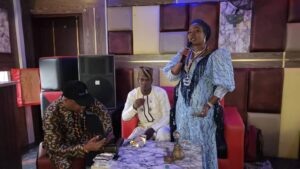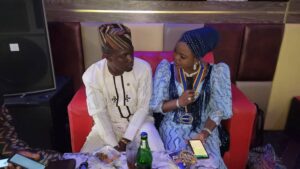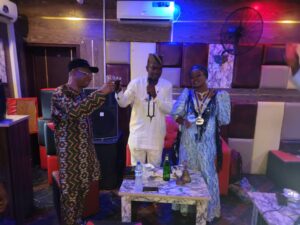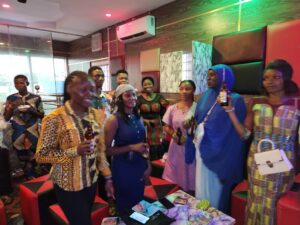 "Leadership knows no boundaries when it comes to gender. The emergence of Rotarian Aminat Oladipo as the new leader of the Rotary Club of Epe Metropolitan is a testament to our commitment to women's inclusion. Let us rally behind her and support her as she takes on the challenge of transforming our community. Together, we can create a lasting impact and inspire others to break barriers," he said.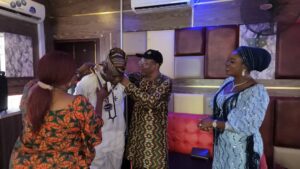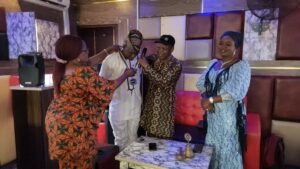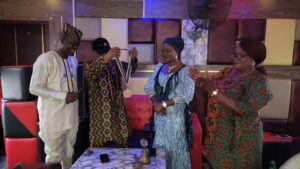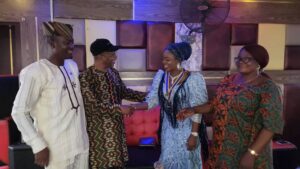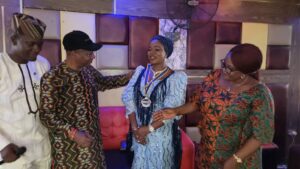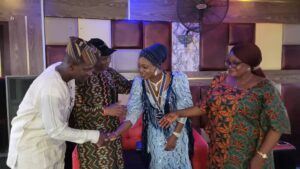 Kakalistiq media reports that Rotarian Keshinro conducted the traditional handing-over process alongside Rotarian Abimbola Olaleye, following the time-honored Rotary tradition. The occasion was witnessed by a large number of Rotarians, including enthusiastic Rotaractors from Lagos State University of Education (LASUED) formerly Michael Otedola College of Primary Education (MOCPED), who showed their support and enthusiasm for the new leadership.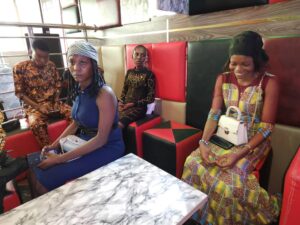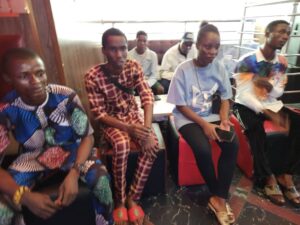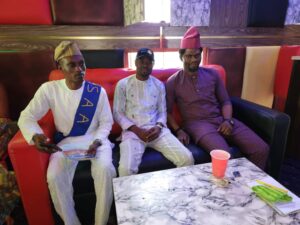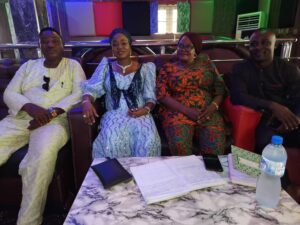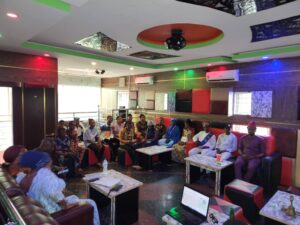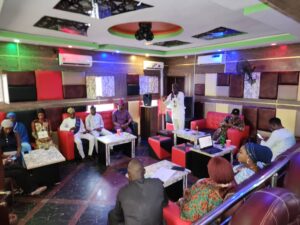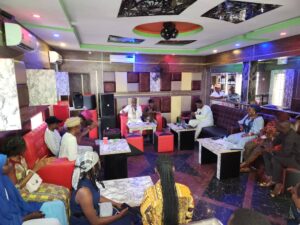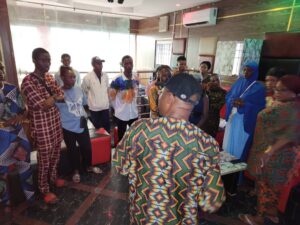 Earlier in his farewell speech, Rotarian Mark Olaniyi expressed heartfelt gratitude to the club members for their unwavering support throughout his tenure as President. "I am immensely grateful to the members of the Rotary Club of Epe Metropolitan for their unwavering support during my tenure as President. It has been a privilege to serve alongside such dedicated individuals. As I pass the torch to Rotarian Aminat Oladipupo, I pledge my unbridled support to her and the incoming leadership. Together, let us continue to make a difference and uplift our community through Rotary's noble mission," he said.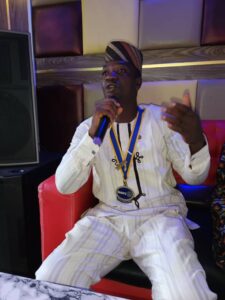 On the other hand, Rotarian Aminat Oladipo was overwhelmed with gratitude for the trust and confidence placed in her by the members. She took the opportunity to thank Rotarian Charles Keshinro for his remarkable leadership, which served as an inspiration to her and many others.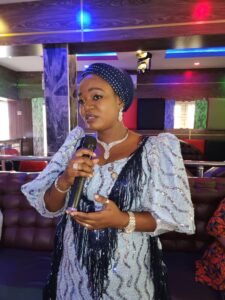 "I am deeply honored and humbled by the trust placed in me as the newly inaugurated President of the Rotary Club of Epe Metropolitan. With the support of our incredible members, I am committed to leading with passion and purpose. Together, let us strive to make a meaningful difference in the lives of others, as we work towards a brighter future for our community," she added.
Kakalistiq media reports that the official inauguration of Rotarian Aminat Oladipo and her team is scheduled to take place in August 2023, when the entire Rotary Club of Epe Metropolitan will come together to celebrate and solidify their commitment to service and community development.