In a resounding endorsement of Hon. Monsuru Akinloye, Chairman of Eredo LCDA Local Government, Governor Babajide Sanwoolu of Lagos State has lauded his unwavering commitment to improving education standards within Eredo LCDA, with a special focus on the Jegbende community, where UPE Primary School got 6 blocks of classrooms commissioned.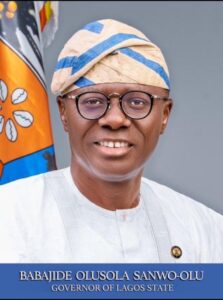 Kakalistiq.com reports that the commendation came during a historic event held on Monday, September 11, 2023, in Jegbende, Odo-Egiri, Epe Division, where Akinloye's vision for education was being realized. Representing Governor Sanwoolu at the event was Dr. Hakeem Shittu, Chairman of the Lagos State Universal Basic Education Board (LASUBEB).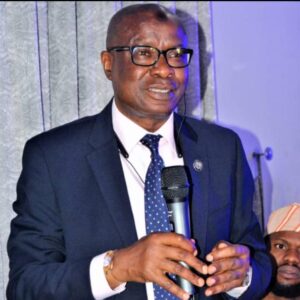 In an exclusive interview, Governor Sanwoolu's representative praised Akinloye for honoring his campaign promises, emphasizing that such actions are vital in regaining the trust of the electorate. He highlighted the far-reaching impact of the education infrastructure upgrade, stating, "Keeping campaign promises is crucial; it builds trust with the people. Today's achievement proves that politicians can uphold their commitments. He made this promise during the campaign, and here we are after traveling several miles to witness the result. It's truly commendable."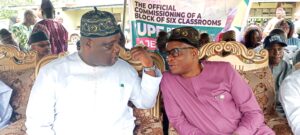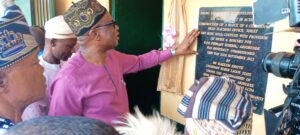 Governor Sanwoolu's representative expressed his deep appreciation for the project, recognizing the significance of education as the bedrock of success for every child. Despite the remote location of Jegbende, he described the development as exceptional, applauding Akinloye's focus and visionary initiative.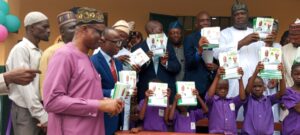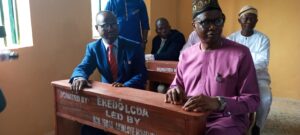 Regarding his advice to the community, he reminded them that they are the government and should take responsibility for maintaining the newly inaugurated educational facility. He highlighted Governor Sanwoolu's prioritization of basic education and substantial investments in the sector, emphasizing the importance of ensuring that every child receives nine years of free education, as stipulated by LASUBEB's founding law.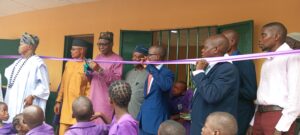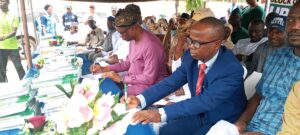 He also mentioned the Project Zero program, designed to support less privileged students, underlining the government's commitment to inclusivity and equal access to education.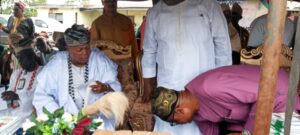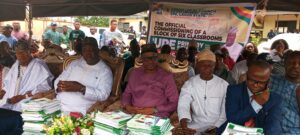 In a gesture of commitment to community prosperity, the gathering erupted with excitement when it was announced that job opportunities would be extended to an NCE-certified indigent student dedicated to pursuing a career in teaching, further cementing the collaborative efforts between the government and its people in achieving educational excellence.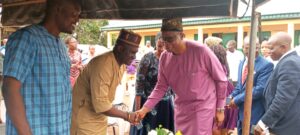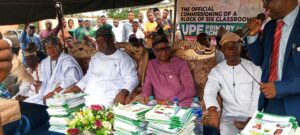 Sanwoolu's praise echoes throughout the village and Odo-Egiri, Eredo LCDA, assuring a bright academic future for the children in this secluded community. In the years ahead, Monsuru Akinloye's commitment to his constituents will serve as an exemplary model of genuine political leadership.