The clog of sand on the busy Epe Berger link bridge has been cleared. A visit to the bridge this afternoon by this news medium reveals that the bridge has worn a new face as possible authorities in charge have done the needful by swinging into action swiftly.
Earlier, Kakalistiq media raised concerns about the looming danger in a report https://kakalistiq.com/subsidy-removal-fuel-scarcity-bites-harder-in-epe-as-queues-resurface-in-filling-stations/, calling for immediate action.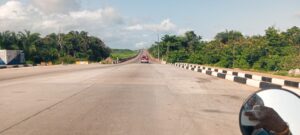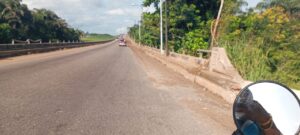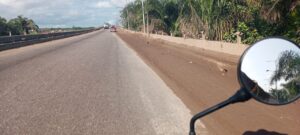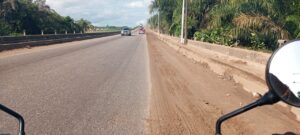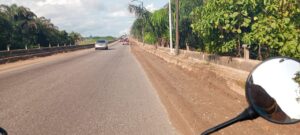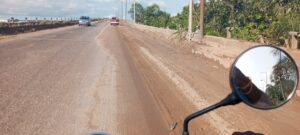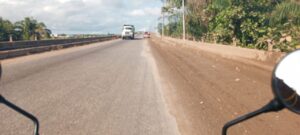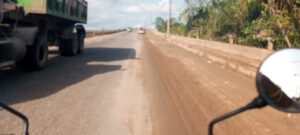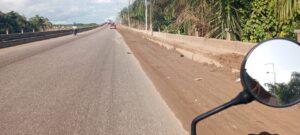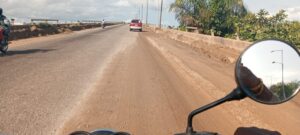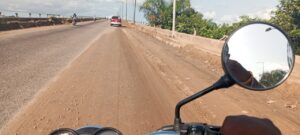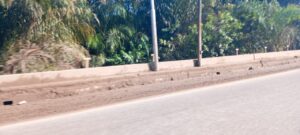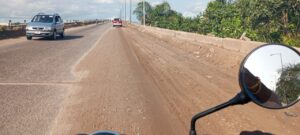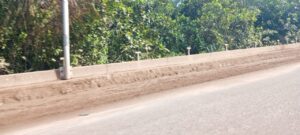 At the time of filing this report, the authorities responsible for the desilting were unclear as motorists and road users around the area could not provide the source.
Speaking with a road user who doesn't want to be mentioned, the possibility of the intervention was linked to either the local or state governments and public-spirited individuals in the construction sector.
"I am uncertain of the people who cleared the sand, it is a good development as lives would not be put at risk while plying the road. It may be the local or state government officials or private individuals in the construction industry who have the capacity to save us. Some days ago, however, it was a serious mess as the stagnant pool of water covered a section of the bridge. kudos to whoever has done this, " he said.
He, therefore raised fears that the clogged sand will resurface owing to the heavy downpour experienced across the country in recent times. He advised that the bridge should undergo thorough desilting for sustainable use.