Amidst an atmosphere brimming with excitement and jubilation, the platinum jubilee celebration of Hon. Wasiu Ayo Odeyemi, fondly known as WASTAB, former Lagos Lawmaker and Commissioner at the Lagos State Civil Service Commission, unfolded in a dazzling spectacle.
Held at Jubilee Chalets Epe on Sunday, July 2nd, 2023, the celebration witnessed the convergence of the Lagos and Epe political elites, top government functionaries, traditional rulers, and associates of the celebrant.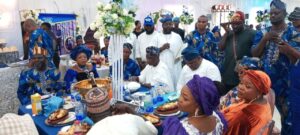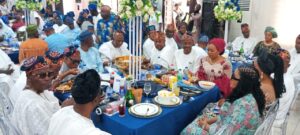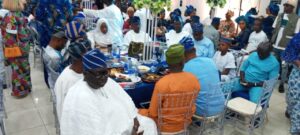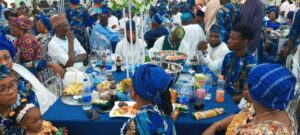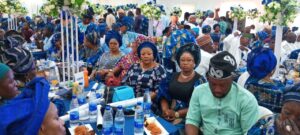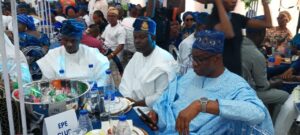 Under the distinguished chairmanship of Rep. Wale Raji, House of Representatives Member representing Epe Federal Constituency, the occasion became a tapestry of heartfelt accolades, inspiring testimonies, and acts of benevolence.
In a heartfelt speech, Rep. Wale Raji paid tribute to the celebrant, highlighting their enduring friendship and journey spanning over four decades. From their humble beginnings in 1981/82, even with a pickup car, Raji commended the celebrant's unwavering loyalty, dependability, and love for his communities, emphasizing his exceptional contributions to governance and politics.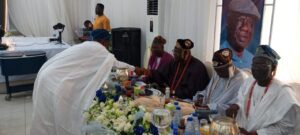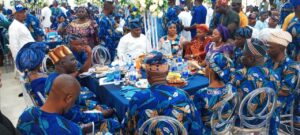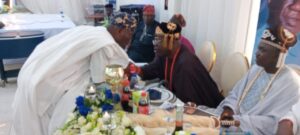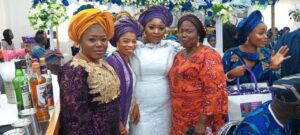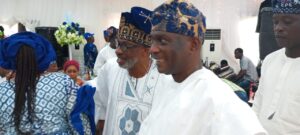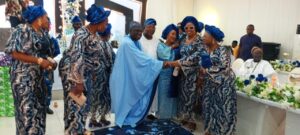 Notably, the celebrant's tenure at the Civil Service Commission led to the employment of over 500 individuals in Lagos, a testament to his dedication to empowering the people.
Hon. Sylvester Ogunkelu, Lagos State House of Assembly member representing Epe Constituency II, took the podium to testify to the celebrant's exceptional leadership and unwavering support. Ogunkelu recounted how the celebrant stood by him throughout his political journey, even during moments of disappointment and self-doubt.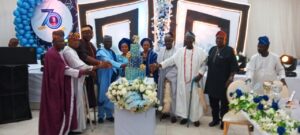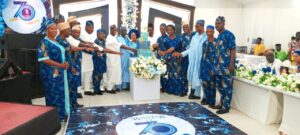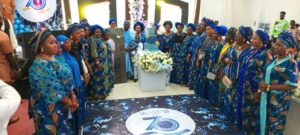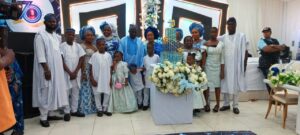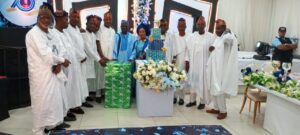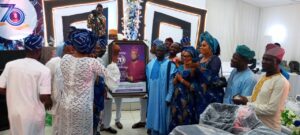 Hon. Ismail Akinloye, Chairman of Eredo LCDA, expressed gratitude to the attendees, especially Dr. Akeem Shittu, representing the Deputy Governor for honoring his political leader, Hon. Wasiu Ayo Odeyemi. He praised the celebrant as a destiny helper and acknowledged his instrumental support in his own political journey. He lauded the celebrant for nurturing and grooming young and emerging politicians, emphasizing the impact of the celebrant's mentorship.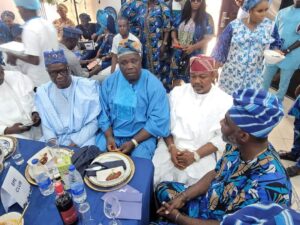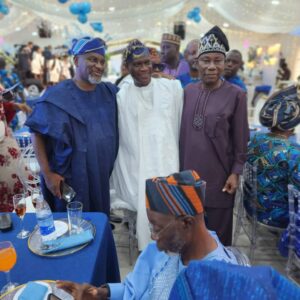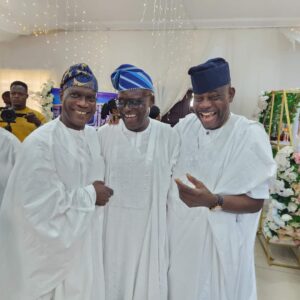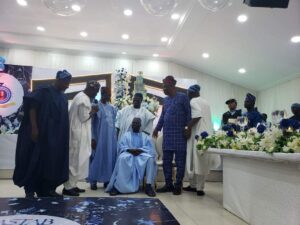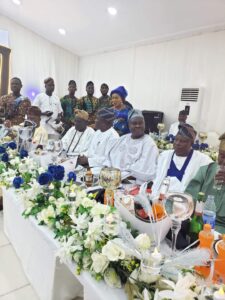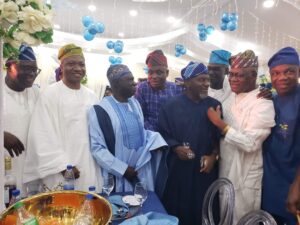 In a demonstration of his benevolence, the celebrant empowered selected youths from his hometown of Odo-Egiri with sewing machines, make-up kits, and hairdressing equipment, sparking waves of gratitude and excitement among the beneficiaries and their families.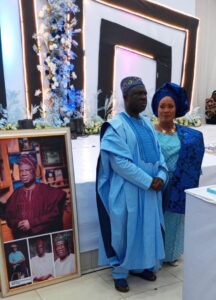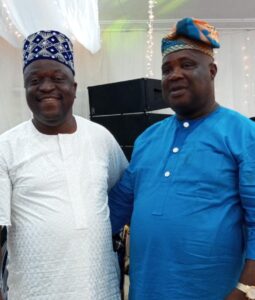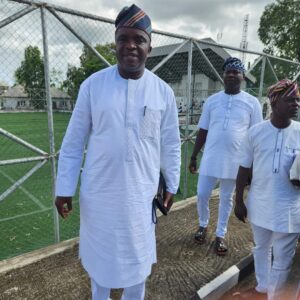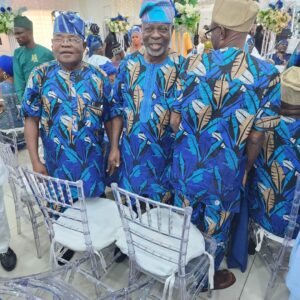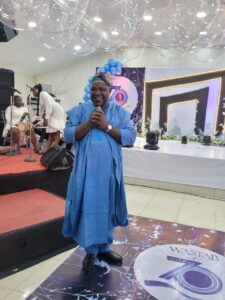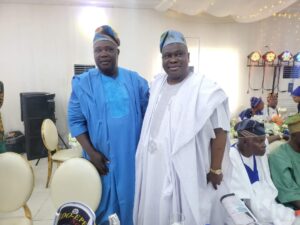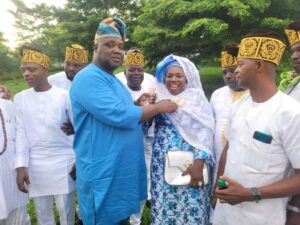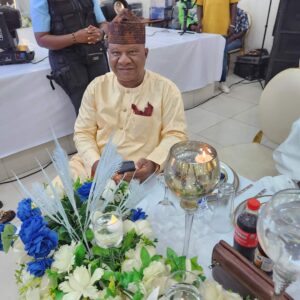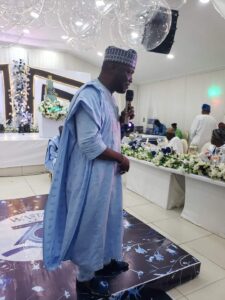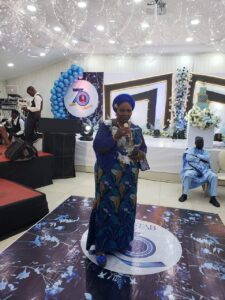 Kaklistiq media reports that various organizations and clubs, including Pivot Club, Epe Club, Giant Club, Council of Wives of Lagos State Officials (COWLSO), Young Brothers Club, and Association of Artisans, seized the occasion to present gifts to the celebrant, further underscoring his immense contributions and widespread respect.
Amidst the harmonious blend of music, delectable cuisine, refreshing drinks, and joyous dance, the celebration became an enchanting showcase of cultural richness, elegance, and pageantry. The air resonated with excitement and mirthful reflections, as the event became a testament to the celebrant's enduring impact and the vibrant spirit of the community he represents.