Engr. Abdullahi Sesan Olowa, the Executive Chairman of Ibeju Lekki Local Government, and his team of local government executives recently visited the Lagos State Waste Management Agency (LAWMA) headquarters, signifying their commitment to collaborate with LAWMA for an improved waste collection and transportation system within the local government.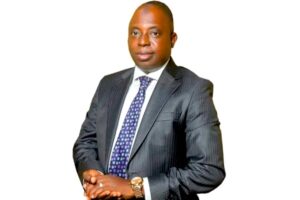 The visit to LAWMA, a vital step in this partnership, aimed to strengthen their dedication to enhancing waste management in Ibeju Lekki and, consequently, the entire Lagos State. Dr. Muyiwa Gbadegesin, Managing Director of LAWMA, warmly received the visiting team and reiterated LAWMA's preparedness to work closely with Ibeju Lekki Local Government to advance waste collection and transportation services.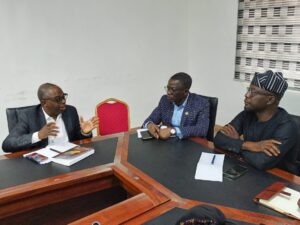 Chairman Hon. Sesan Olowa expressed, "Our visit to LAWMA is of immense significance to our commitment to improving waste management in Ibeju Lekki Local Government. We are dedicated to the welfare of our residents and to ensuring a clean, sustainable environment. Partnering with LAWMA will undoubtedly boost our waste collection and transportation system. This collaboration is a significant step towards a cleaner, healthier, and more attractive Ibeju Lekki, benefitting everyone who calls it home."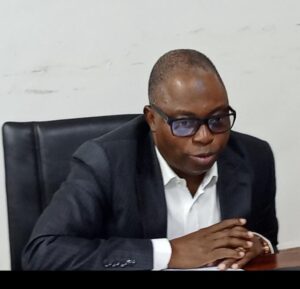 According to him, efficient waste management is no doubt pivotal for the welfare and well-being of the residents of Ibeju Lekki Local Government. Prompt waste collection and proper disposal also play a crucial role in maintaining public health, minimizing environmental pollution, and preserving the aesthetics of the local environment. Additionally, he noted that a well-executed waste management system promotes community cleanliness and fosters a sense of civic pride among residents.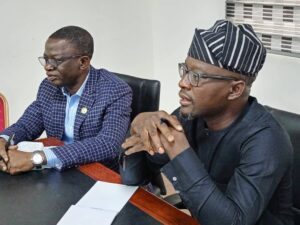 This historic event represents a significant milestone in Ibeju Lekki's journey towards elevating the standard of waste management. As both parties formalize their commitment, the future holds the promise of a cleaner, healthier, and more environmentally responsible Ibeju Lekki Local Government.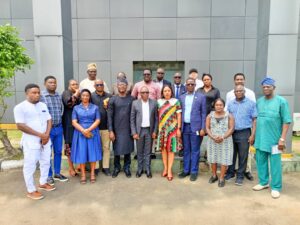 The collaborative efforts between Ibeju Lekki Local Government and LAWMA reflect a shared vision for a greener and more sustainable Lagos State.