kakalistiq.com reports that Ibeju-Lekki Local Government, Lagos State, under the vibrant leadership of Hon. (Engr.) Abdullahi Sesan Olowa, on October 30, 2023, took a significant step towards safeguarding the health of young girls as he officially inaugurated the Human Papilloma Virus (HPV) Immunization Programme. The momentous launch took place at Elemoro Junior Secondary School, Ibeju-Lekki, Lagos State.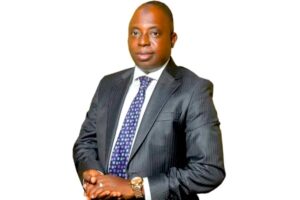 Represented by the Health Supervisor, Hon. Tajudeen Oniwonlu, the Council Mayor expressed his gratitude to the Lagos State Primary Health Care Board and external partners, including UNICEF and the World Health Organization (WHO), for their collaborative efforts to combat cervical cancer through the statewide HPV Immunization Programme. This initiative targets girls between the ages of 9 and 14.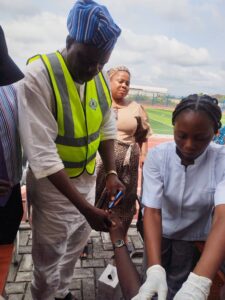 Hon. Olowa underscored the safety of the HPV vaccine and urged parents and guardians to ensure that their female children within the specified age group receive the vaccination. He emphasized that HPV immunization not only reduces mortality among girls but also plays a vital role in stemming the spread of cervical cancer in young women.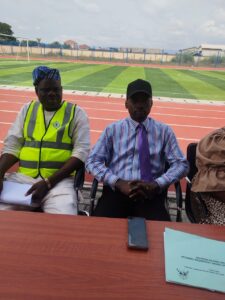 In a proactive effort to ensure the campaign's effectiveness, the Head of the Department of Health for the Local Government, Dr. Kehinde Ososanya, and his team launched a mobilization and awareness campaign throughout the council area. They informed residents about designated vaccination venues, which include primary health centers, hospitals, schools, churches, and various posts within the local government.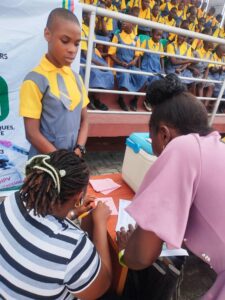 Local health personnel held a Day 1 review meeting to evaluate compliance and public acceptance of the HPV vaccination drive while also discussing expectations for the remaining days of the program. The program commenced on Monday, October 30th, and will conclude on Friday, November 3rd, 2023.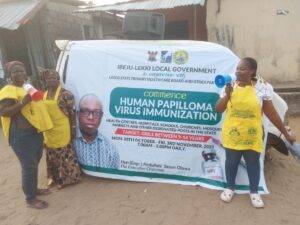 Protecting the health of female children and women from the threat of cervical cancer remains a top priority. The campaign aims to raise awareness and promote the importance of HPV immunization, ultimately saving lives. Let's join hands in spreading the word and supporting this crucial endeavor.